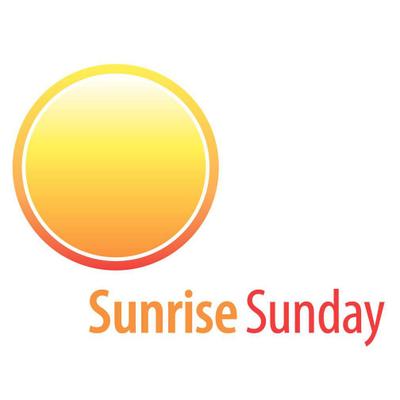 Fed up with those boring Sunday Morning TV talk shows?!
Lay back with the best Rock ʻn Roll ever recorded!
Plus the Sunday Funnies & Pop Culture mind-benders!
Hosted by Joe Kelly and featuring Kate West and Engineer Bill!
It's the Soundtrack of your Life!  Relax with a cup of coffee…or…a delicious Bloody Mary…Sunday Morning from 6 to 9.